ROKETA ATV-119A-200 200cc automatic with reverse, single cylinder, 4-stroke, air-cooled, Chain drive, Front drum, Rear hydraulic disc.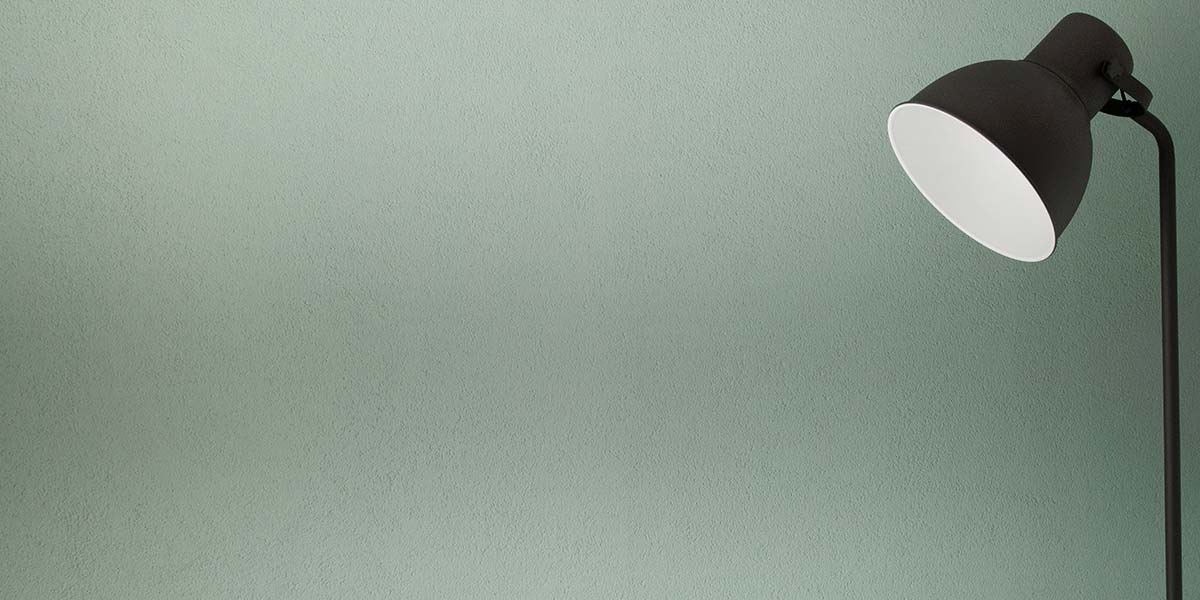 2018 Safety Standard. 250cc
Water Cool Engine, 4 shifting gears with reverse.........
(2018) High Power High Speed 150cc Hornet SR 2 Motorcycle.50cc Forced air-cooled four-stroke single cylinder
Tires : front/rear 130/60-13/130/60-13 ( Up graded 13″wheels )
Top speed of 70 mph
50cc Air cooled,Electric/kick Start,Automatic clutch,Front disc brake,Rear drum disc brake,
Don't know your model number? Can't find your part?
                      You have found the perfect website for you! Our extensive parts inventory for Go-karts, ATV, Dirt-bikes, Mopeds, etc, can guarantee we have what you are looking for. Our site is secure so selling you parts is safe and easy! Our customer service is always ready to help with whatever part you are looking for. Don't know what model you have? We can still help! Just text pictures of what you need so we can find the item for you.